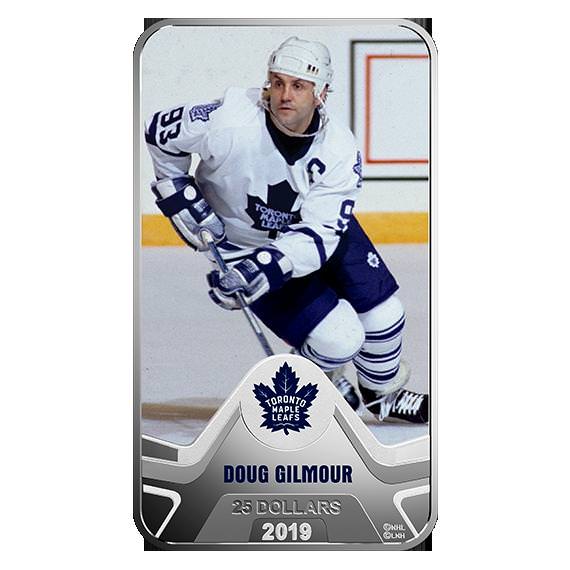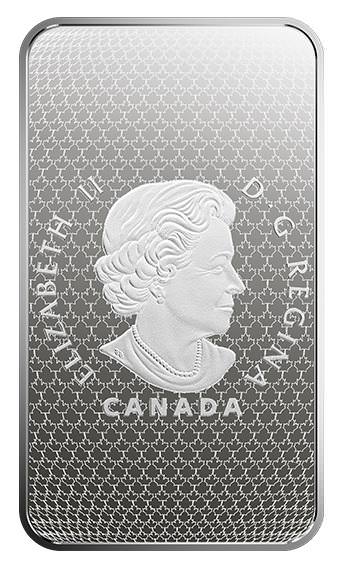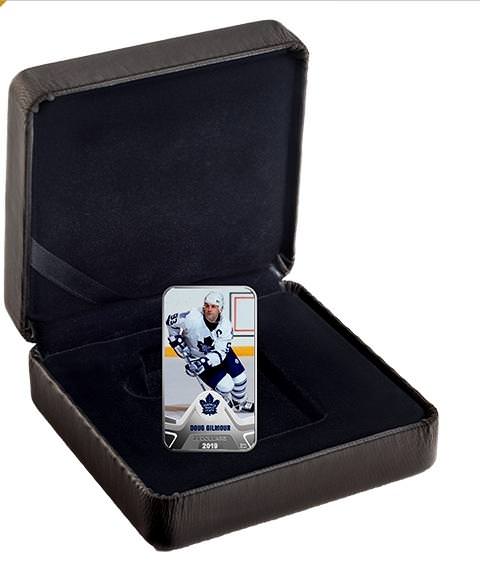 Seller: razzalldirect (5 ★)
0 People are watching this item
Toronto Maple Leafs Coin
Razz Ends:
Aug 29, 2019, 11:59 pm
Ships To:
Canada & United States
Mintage: 5,000 (2019)
The centrepiece of the resurging Toronto Maple Leafs in the 1990s, Doug Gilmour could seemingly do it all: power plays, penalty killing, defence and offence, and all while playing with heart and an intensity befitting his "Killer" nickname. Already a Stanley Cup® champion, Gilmour's arrival in January 1992 sparked a dramatic turnaround for the Maple Leafs. In his first full season with Toronto (1992-93), Number 93 set new franchise records for single-season points (127) and assists (95), while his defensive play earned him the NHL's Frank J. Selke Trophy. The team's back-to-back appearances in the Conference Final (1993, 1994) cemented his status as a fan favourite, and in August 1994, Gilmour became the 15th player to don the "C" for Toronto. A member of the Hockey Hall of Fame since 2011, Doug Gilmour is one of six NHL stars featured in this rectangular tribute to some of the legendary Canadian captains of an Original Six team.