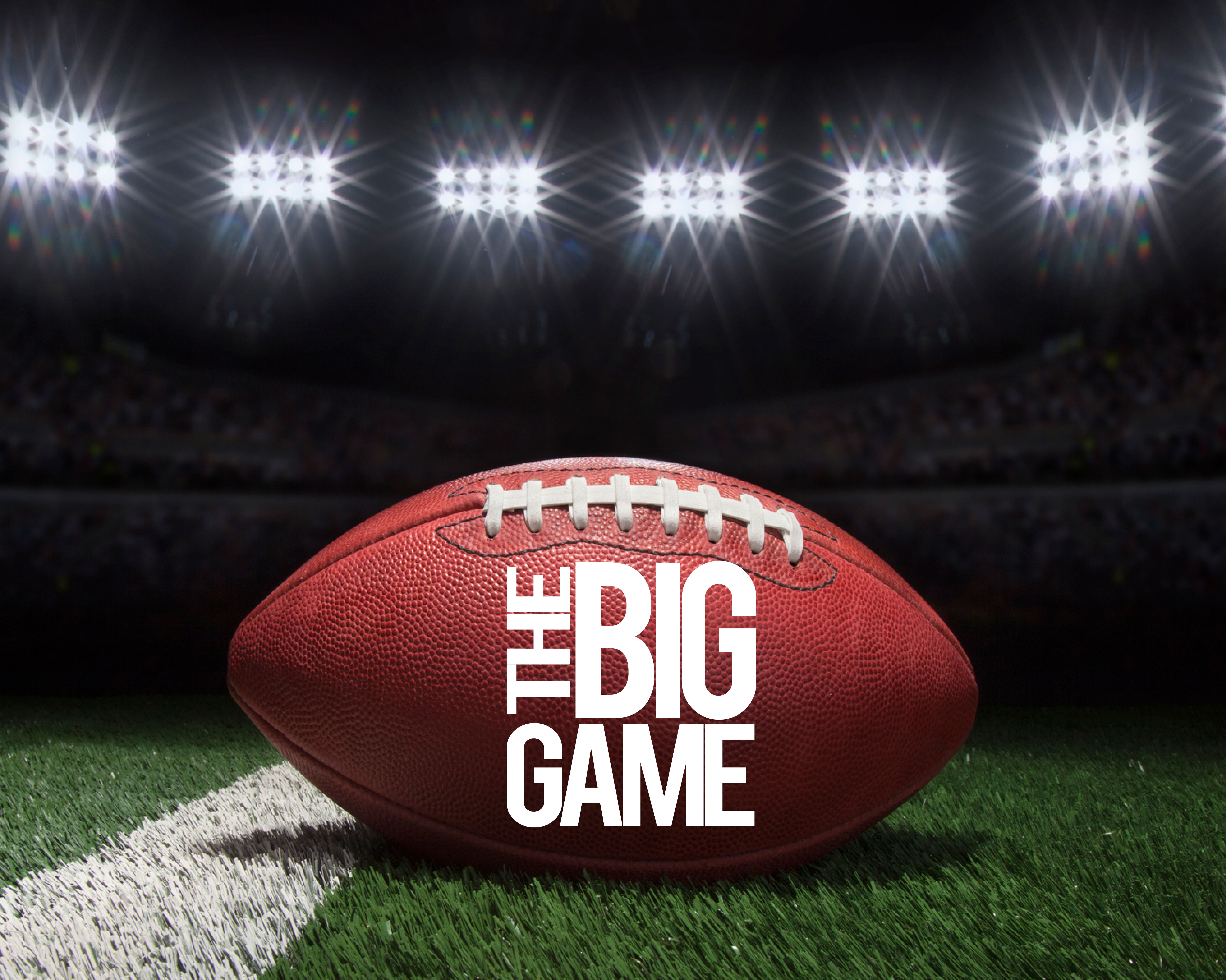 Seller:
razzalldirect (5 ★)
14 People are watching this item
SUPER BOWL 54 TICKETS FOR 2 INC. AIR AND HOTEL
Razz Ends:
Jan 28, 2020, 11:59 pm
Category:
Sporting Events
Ships to:
Event Date:
Feb 2, 2020, 12:00 am
Event Location:
Hard Rock Stadium MIAMI
BUCK LIST ITEM ALERT!
You and a guest could be the selected purchaser for the experience of a lifetime! Super Bowl 54 HARD COPY tickets (arrangement for ticket pick up will be made) and includes the following:
-Airfare for 2 from any major city in Canada or the Continental USA
- Accommodations at the Best Western Aventura in Hollywood, Florida (or comparable) (based on dual occupancy) from Jan 31-Feb 3rd 2020, check out times TBD.
*** Does not include transportation to and from Airport, Stadium or Hotel, Meals, Incidentals at hotel or spending money. Major Credit card and Photo ID will be required at check-in.
*** Selected purchaser indemnifies Razzall, it's employees, shareholders and/or affiliates from any and all litigation directly or indirectly related this razz.
*** Razzall Inc. is not an affiliate of the NFL, Super Bowl or any of it's sponsors.
*** Buy with confidence Razzall Guarantees this Razz
*** Razzall Terms and Conditions also apply
Location:
Member Since:
October 2018
Selected Purchaser: nicky257 (Spot #225)
View Results on random.org
Results Generated On: Jan 29, 2020, 1:53 am GMT
Results Available Until: Feb 29, 2020, 1:53 am GMT