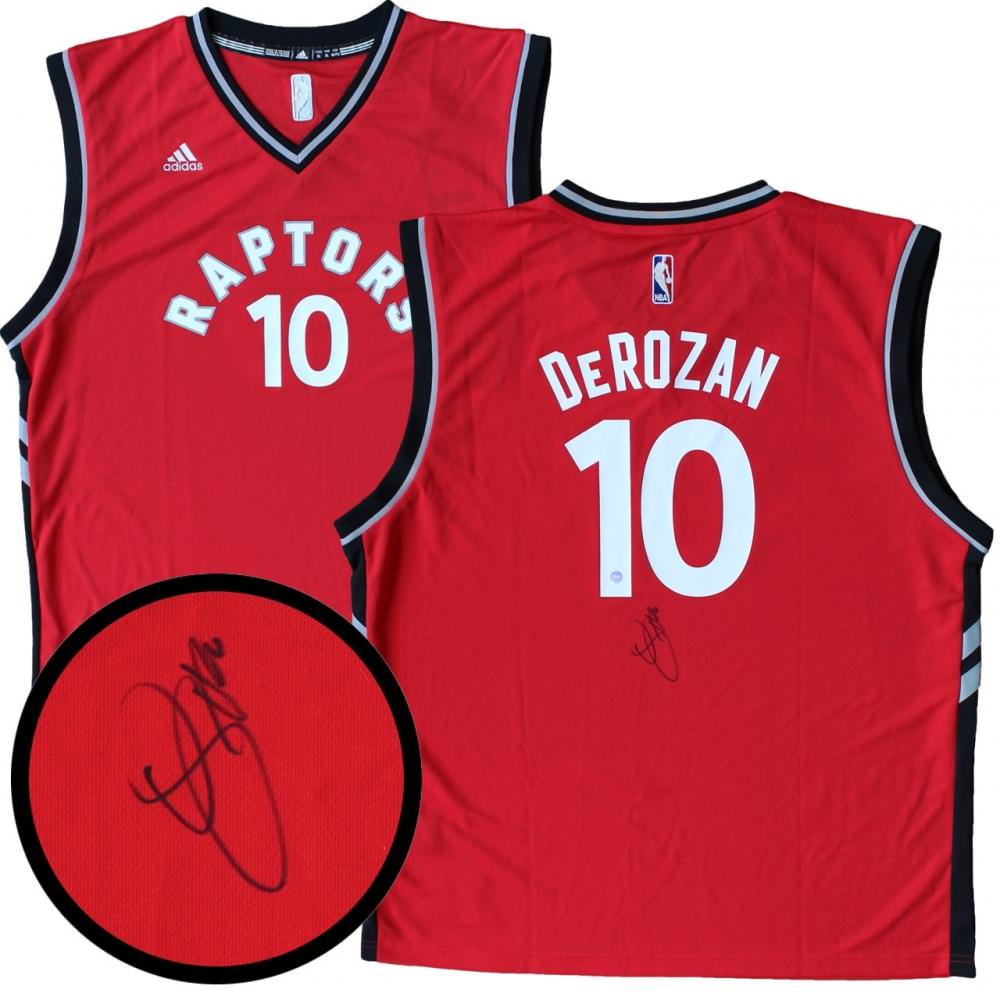 Seller: frameworth
0 People are watching this item
DeMar DeRozan Signed Jersey
Razz Ends:
Feb 14, 2019, 12:03 pm
Ships To:
Canada & United States
This jersey was personally signed by Toronto Raptors All-Star, DeMar DeRozen. DeRozen was drafted by the Raptors in the first round of the 2009 NBA draft, 9th Overall. DeRozen has made the All-star team 4 times and named All-NBA second team once and third team once. DeRozen has two gold medals for team USA, 2016 Rio Olympics and 2014 World Championships in Spain. A hologram and certificate of authenticity are included with purchase to ensure the authenticity of the autograph.
Razz Expired:
This Razz passed its end date. It is now possible to request a refund for purchased slots. Refunds requests must be completed through our
ticket system
.
Note:
Should the seller choose to remove this listing your spot will automatically be refunded.