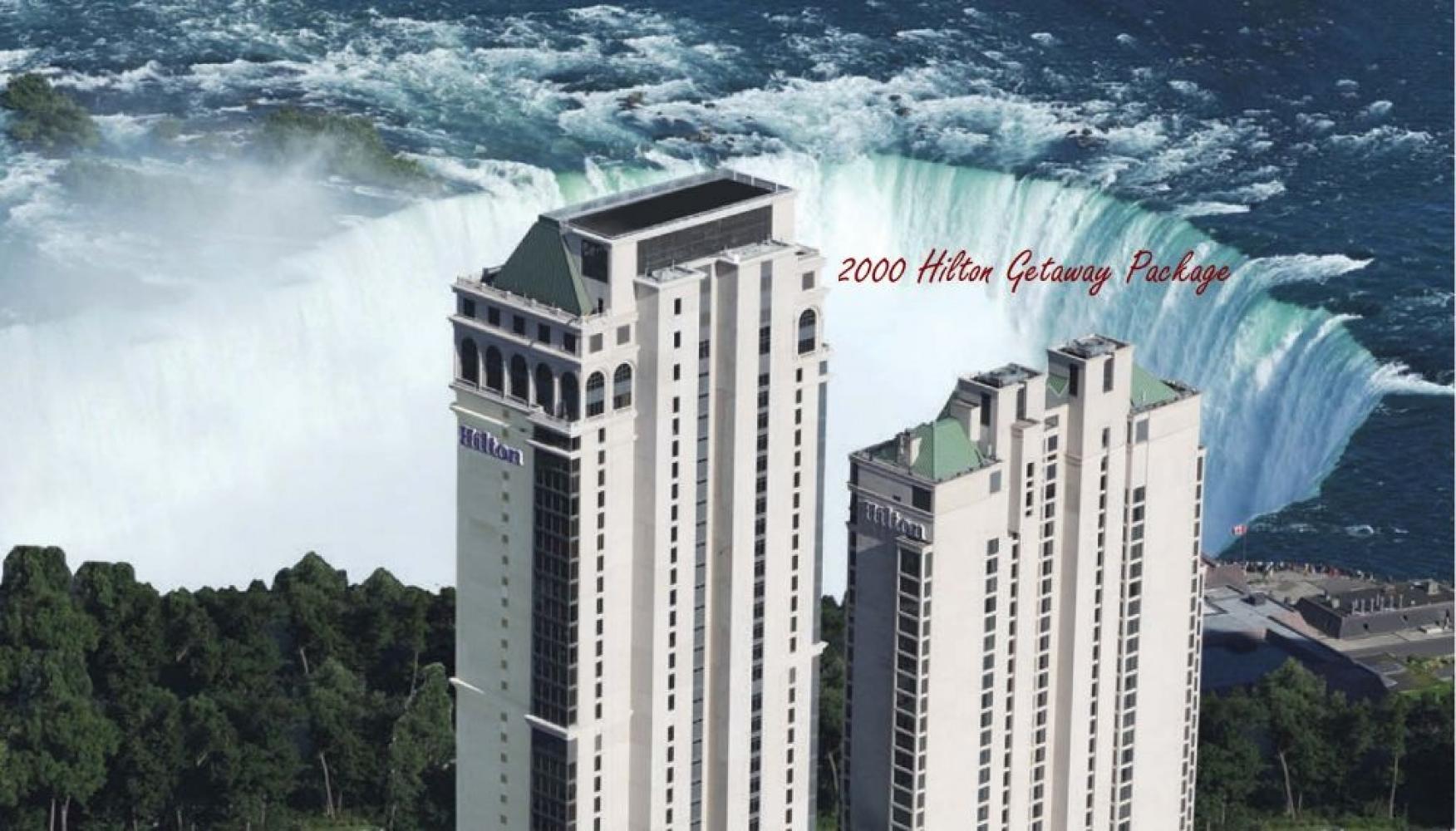 0 People are watching this item
$2000 Hilton Niagara Get Away
Razz Ends:
Mar 4, 2020, 11:59 pm
Ships to:
Pick your days, rooms and packages and use the Hilton Vouchers to pay for your stay.
Where: Hilton Hotel, 6361 Fallsview Blvd. Niagara Falls Canada
Package includes:
12 Hilton Hotel Vouchers worth $100 each ($ 1200 Total)
3 prepaid visa cards worth $250 each
2 Keg cards worth $50 each.
Please note:
Valid credit card and ID will be required.
Security deposit of $50 per room per night is required at the time of check in.
Hilton Vouchers, Visa and Keg cards will be delivered via mail.
Location:
Member Since:
October 2019
1994/2000
Razz Spots Left