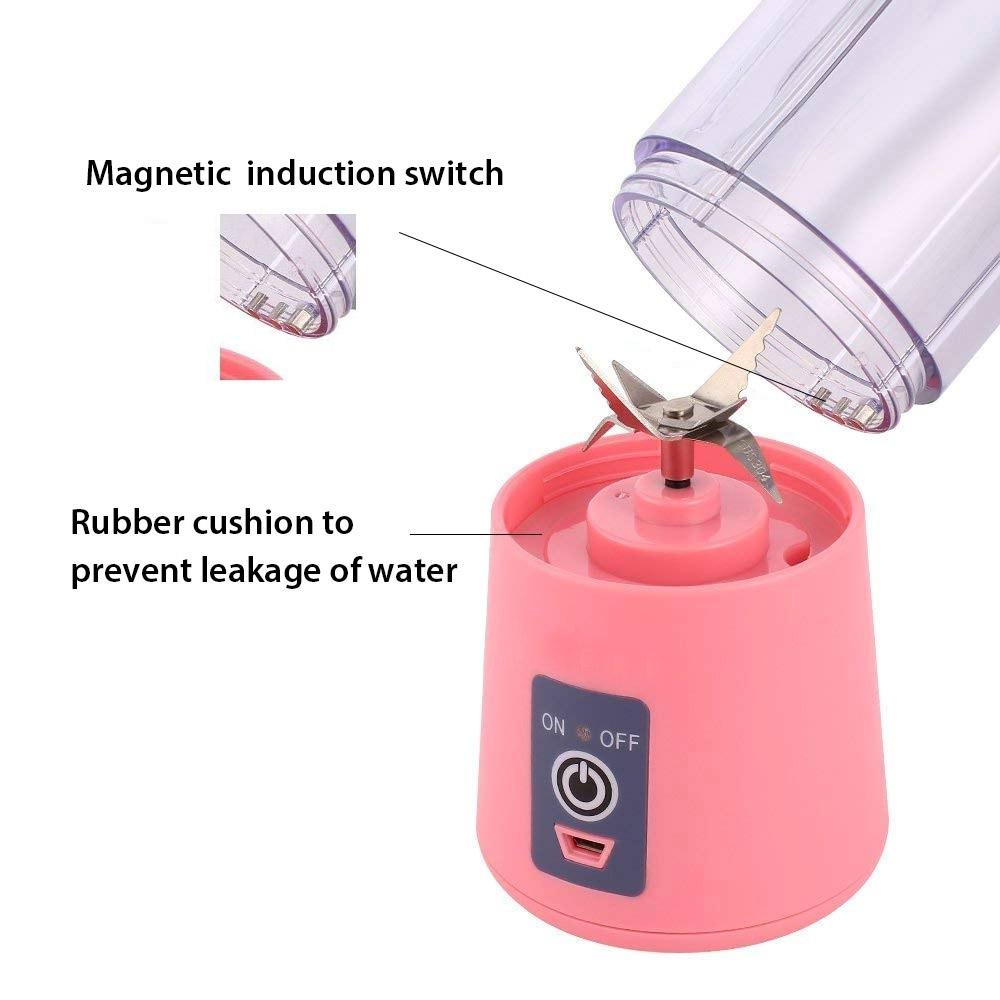 Seller: redleafbear (– ★)
0 People are watching this item
USB 6 Blades Portable Juicer
Razz Ends:
Aug 29, 2019, 11:59 pm
Red Leaf Mini Smoothie Maker on the GO!
Available in 4 Colours. PURPLE PINK GREEN BLUE
A creative rechargeable 2 in 1 smoothie maker & water bottle, to make your breakfast fresh, healthy & refreshing. Made of non-toxic material that is safe to use. Powered by 2000 MAH battery, the stainless steel blades provided can blend & mix your ingredients to give you the perfect texture. It can be charged by power bank, laptop, computer, mobile phones or other USB devices.
New generation portable mini juicer is great for traveling, shopping, and outside activities;
It's a multi-functional blender machine, not only for making a protein shake, smoothie, juice but also for making vegetable and other baby food;
A quick charge device for cell phone, PC, USB with the included cable
Small in size and multi-use. It can be used as a common bottle and juice blender
Easy-to-clean.
Please message me for more info or see website listing.
Visit us at https://redleafbear.com/products/mini-juicer