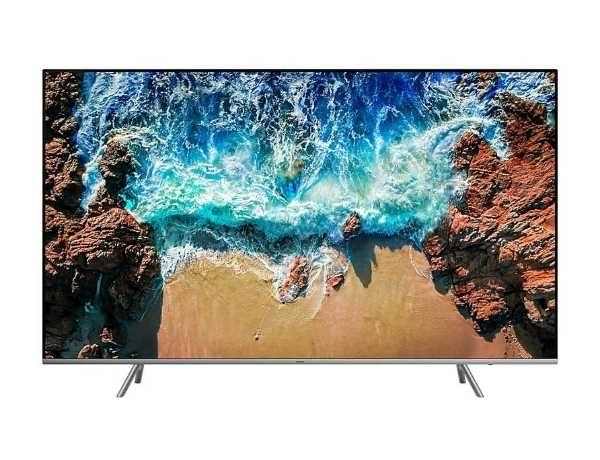 Seller: essentialrazzes (– ★)
1 People are watching this item
Razzall App Launch Special 82" 4K UHD Samsung TV
Razz Ends:
Mar 17, 2019, 11:33 am
Ships To:
Canada & United States
Welcome to the next level of home entertainment. This 82" Samsung 4K HDR Smart TV not only produces brilliant on-screen colour, contrast, and clarity, it features integrated Bixby voice assistant functionality. Bezel-less on 3 sides, this slim and sleek TV adds a modern look to any living room.
Razz Expired:
This Razz passed its end date. It is now possible to request a refund for purchased slots. Refunds requests must be completed through our
ticket system
.
Note:
Should the seller choose to remove this listing your spot will automatically be refunded.