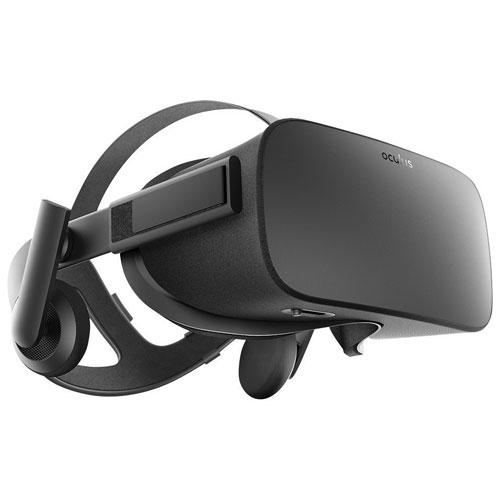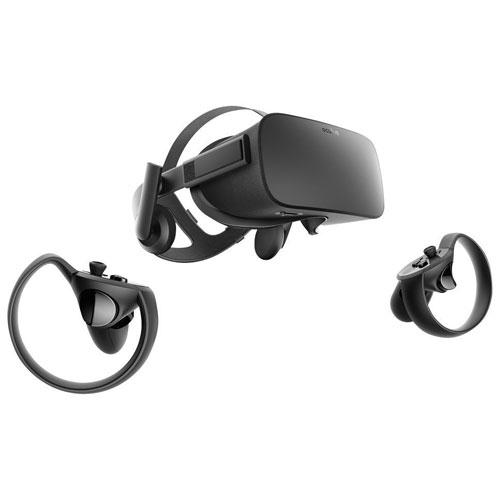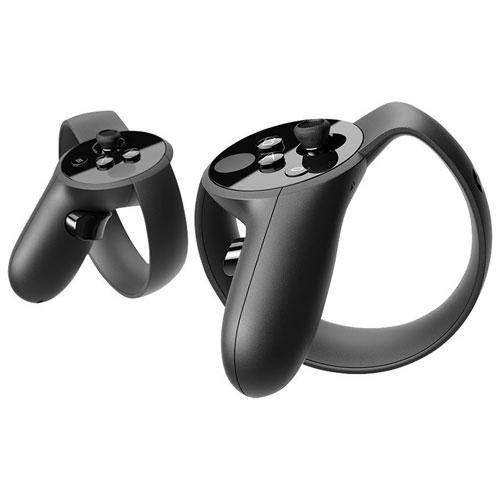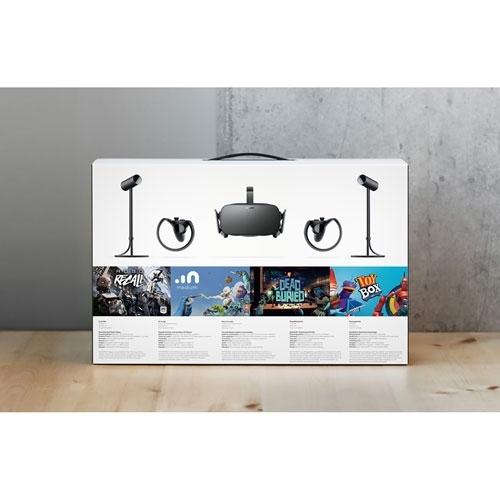 Seller: pick6
0 People are watching this item
Oculus Rift & Touch System
Razz Ends:
Mar 31, 2019, 8:30 pm
Ships To:
Canada & United States
With a metallic shriek your fighter zooms through the launch tunnel and soars into the inky blackness of space. You tilt your head and quickly take stock of the situation: enormous carrier ships drift slowly below and on your right -- are those enemy fighters? Lasers rake across your shields and you jam the stick hard, veering away from enemy fire. You line up a fighter in your sights and your autocannons chatter as tracers streak through the void, turning the enemy into a blossoming fireball.
When the battle is over you take off the Oculus Rift headset and give yourself a few seconds to get reacquainted with reality. It almost feels strange to look around and see the familiar confines of your living room instead of the tight, futuristic structure of the fighter's cockpit. Playing the virtual reality space combat game felt so real you almost forgot you were sitting in a chair at home. In fact, it felt so immersive you can't wait to jump back in.