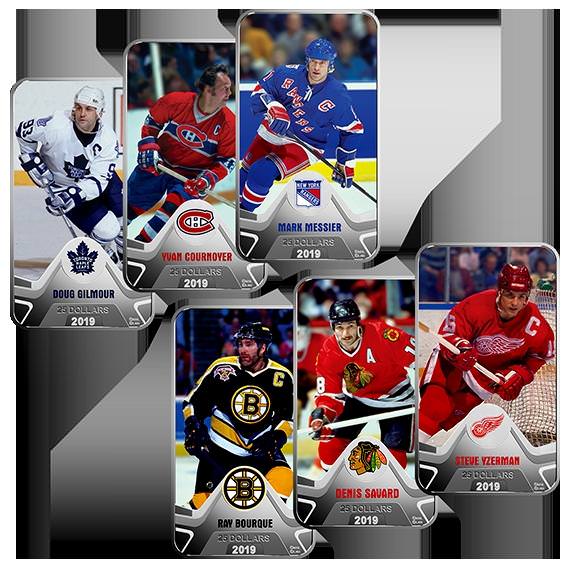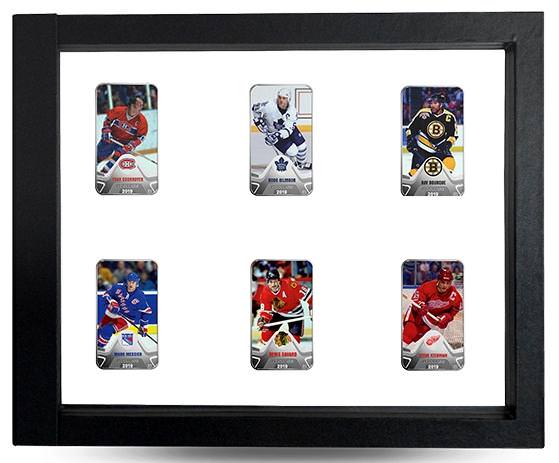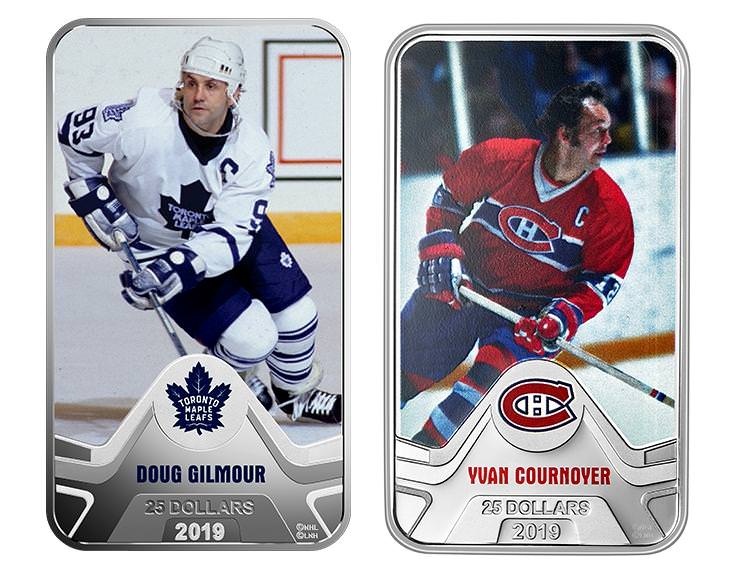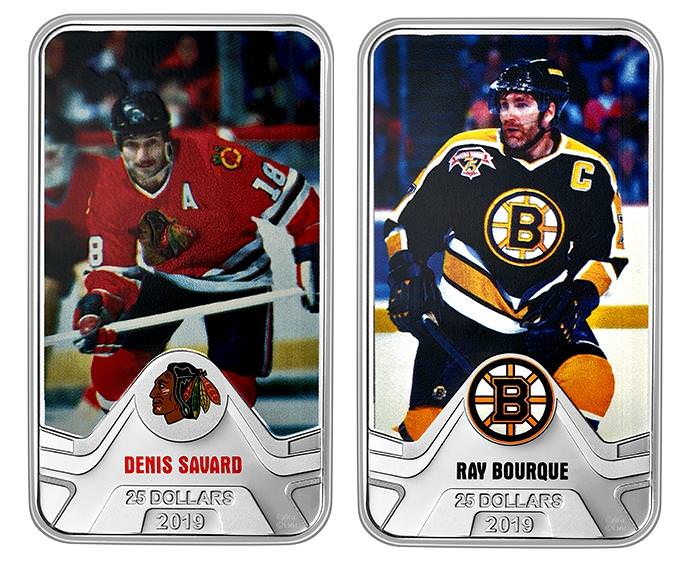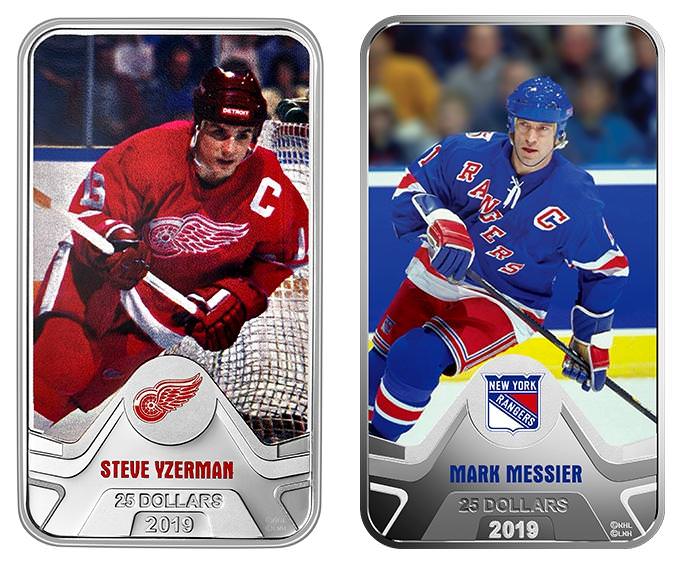 Seller: razzalldirect (5 ★)
0 People are watching this item
NHL Pure Silver 6-Coin Set
Razz Ends:
Aug 29, 2019, 11:59 pm
Ships To:
Canada & United States
1.5 OUNCE 99.99% PURE SILVER COINS!
Doug Gilmour, Yvan Cournoyer, Mark Messier, Ray Bourque, Denis Savard, Steve Yzerman: They were the voice of their team and the players who led by example. The NHL® Original Six™: Team Leaders is a six-part tribute to a storied tradition in hockey, featuring some of the legendary Canadians who exemplified teamwork and leadership.
Add this amazing collection of six NHL®-themed rectangular coins to your hockey collection! Order today!
INCLUDES NHL® TEAM LOGOS! Each of your coins feature the hockey player's team logo!
CANADIAN-BORN MEMBERS OF THE HOCKEY HALL OF FAME! All six players in this collection are Canadian-born members of the Hockey Hall of Fame.
OFFICIAL LICENSED PRODUCTS! All your coins are official licensed products of both the NHL®, and the Hockey Hall of Fame!
LIMITED MINTAGE! Only 5,000 of each coin will be made available worldwide.
INCLUDES SERIALIZED CERTIFICATES! Each of your coins includes a serialized certificate.