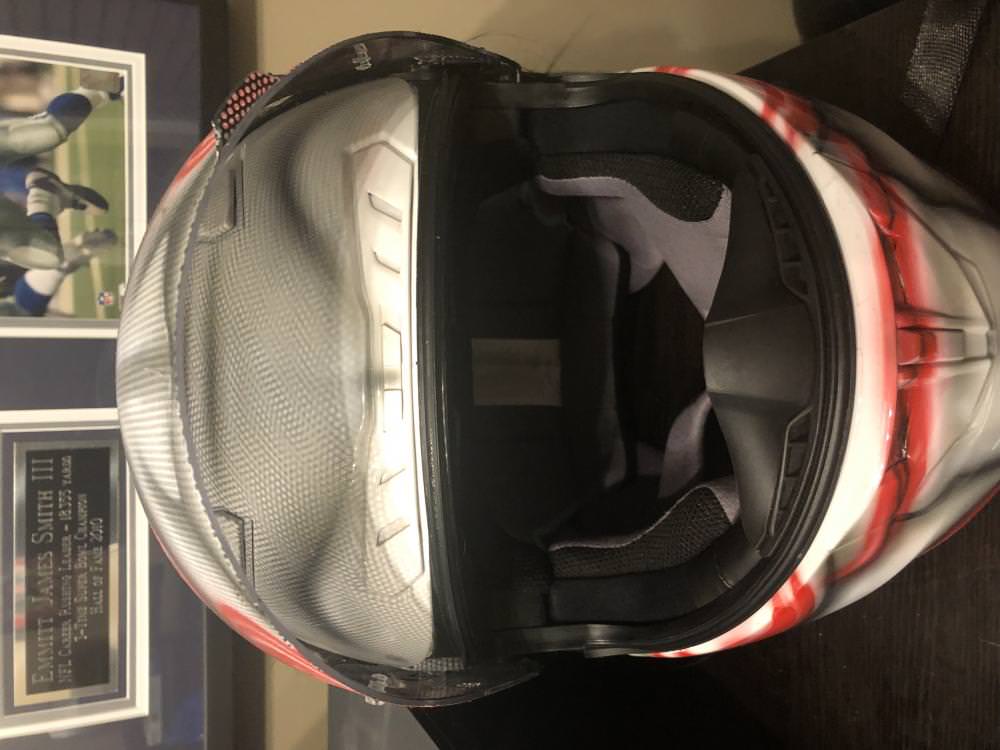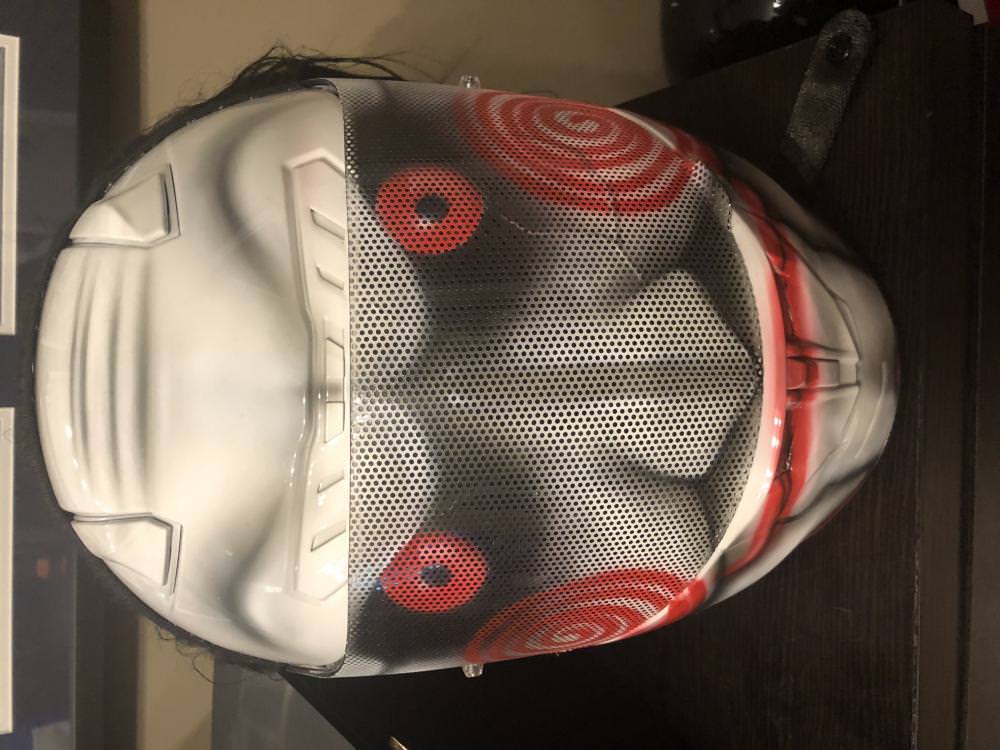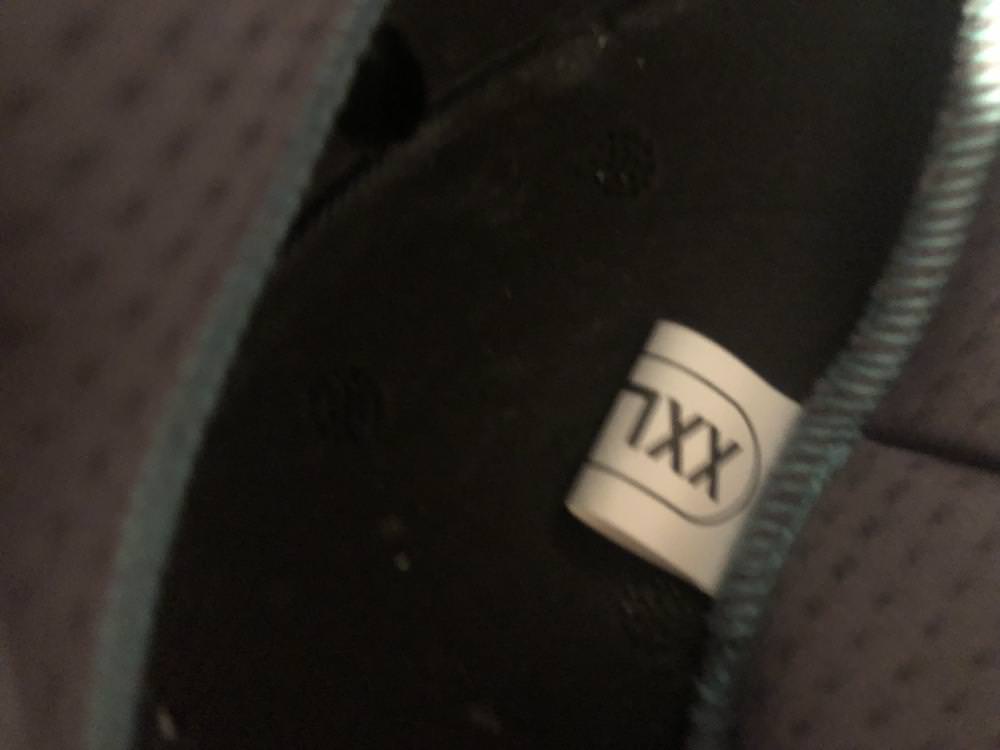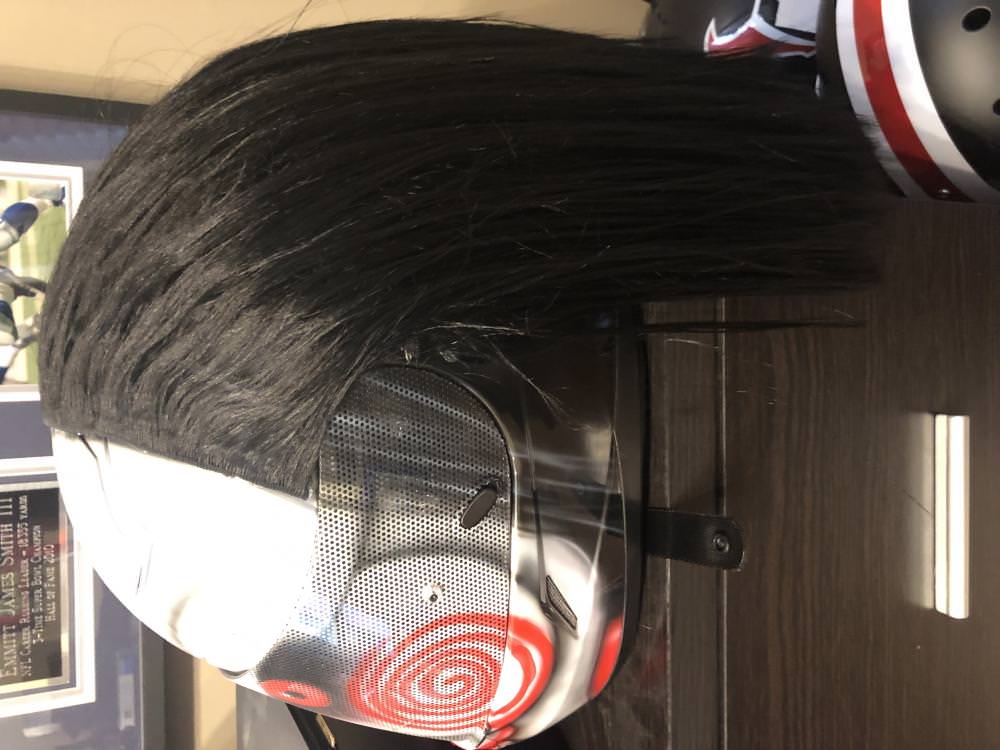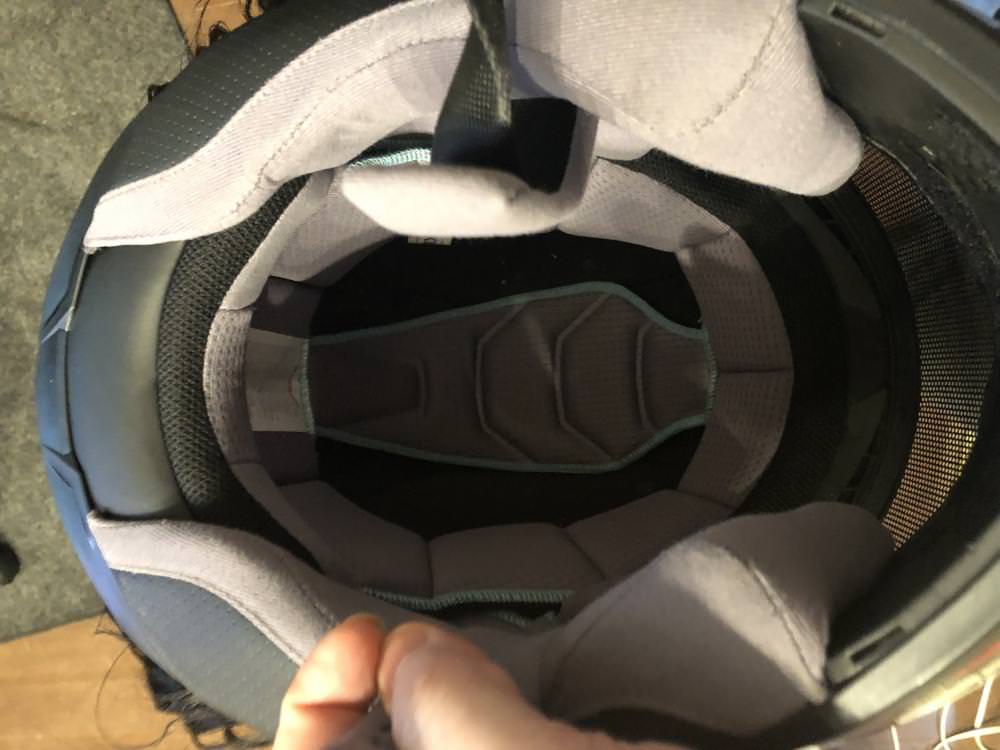 Seller: moss
0 People are watching this item
Motorcycle Helemt
Razz Ends:
Feb 8, 2019, 10:24 pm
Ships To:
Canada & United States
Up for Razz is a Custom Painted HJC CL-17 Motorcycle Helmet, with life like hair...
Straight from the SAW theme comes Billy.. be sure to turn some heads riding around with this on.
HJC CL-17 SNELL Approved
Size - XXL
Razz Expired:
This Razz passed its end date. It is now possible to request a refund for purchased slots. Refunds requests must be completed through our
ticket system
.
Note:
Should the seller choose to remove this listing your spot will automatically be refunded.