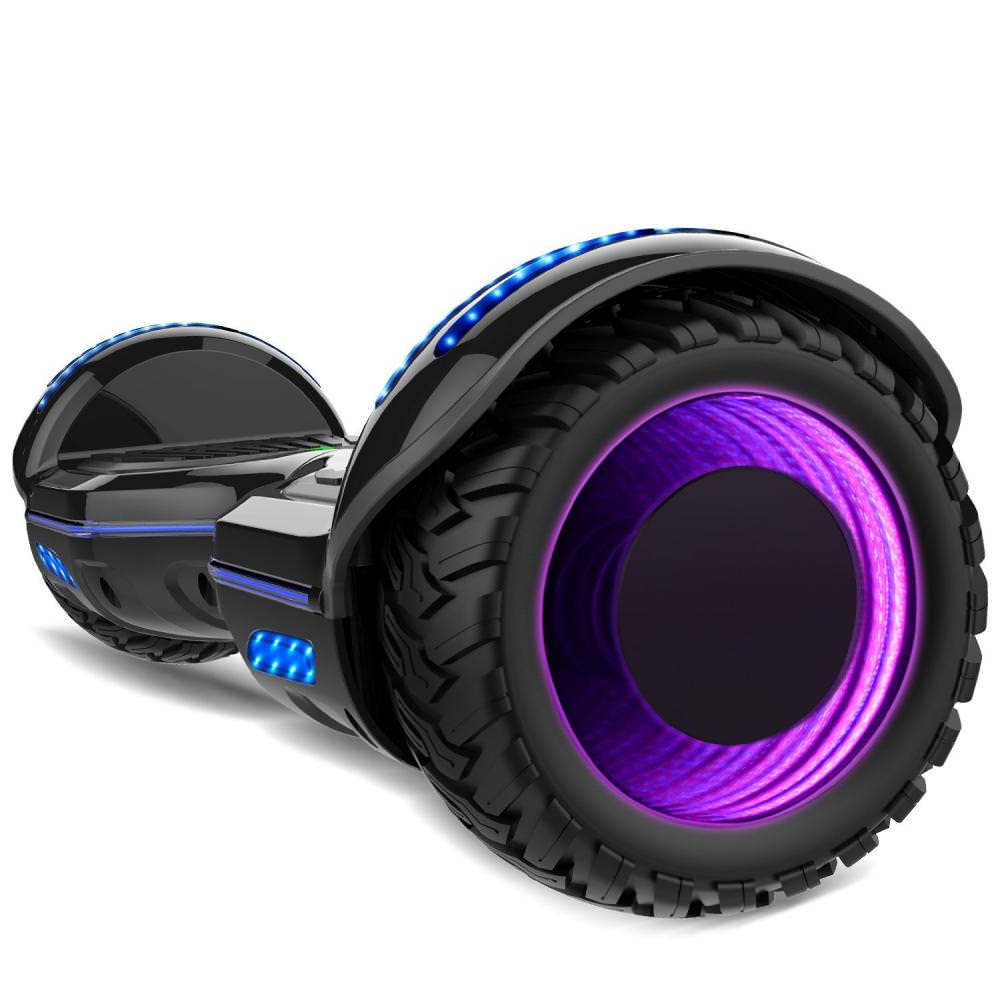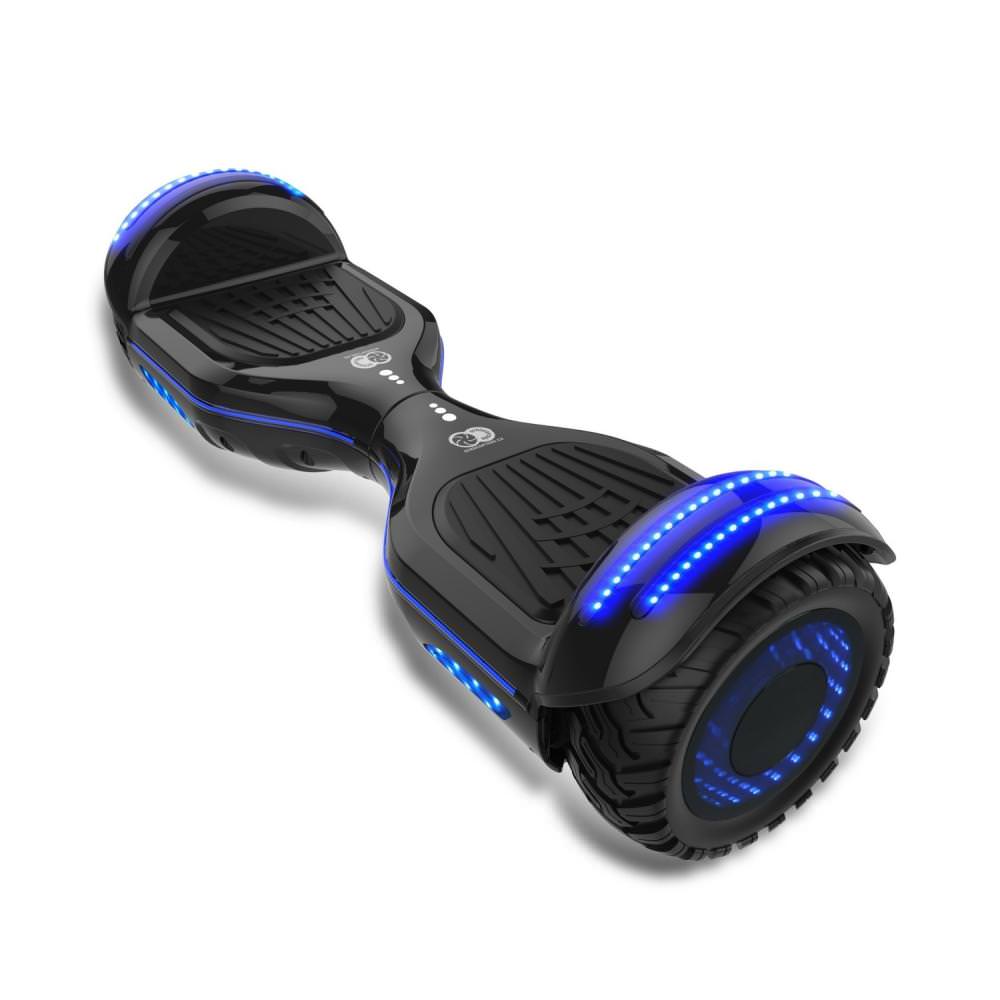 Seller: pick6
1 People are watching this item
Gyrocopters 8FINITI All Terrai
Razz Ends:
Mar 31, 2019, 8:30 pm
Ships To:
Canada & United States
Explore cities, hiking trails or parks with the Gyrocopters 8Finiti Hover Board ! The 8Finiti hover board is built with rugged Mirror LED All Terrain Wheels to provide a compact but also a balanced ride for your adventures. With Bluetooth speaker, Auto Balance, Water Resistant and Mirror LED wheels, the Gyrocopters 8Finiti hover board stands out on its own.