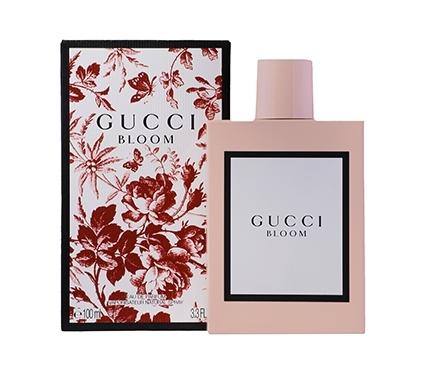 Seller: GuvMintCheeZSports
0 People are watching this item
Gucci Bloom
Razz Ends:
Mar 31, 2019, 8:30 pm
Ships To:
Canada & United States
Gucci Bloom for women was released by Gucci in 2017. This feminine floral fragrance features notes of Tuberose blended with Jasmine capturing the essence of walking through a spring garden. Rangoon Creeper, an exotic plant from India, adds a powdery finish to this contemporary and diverse fragrance.
3.3oz