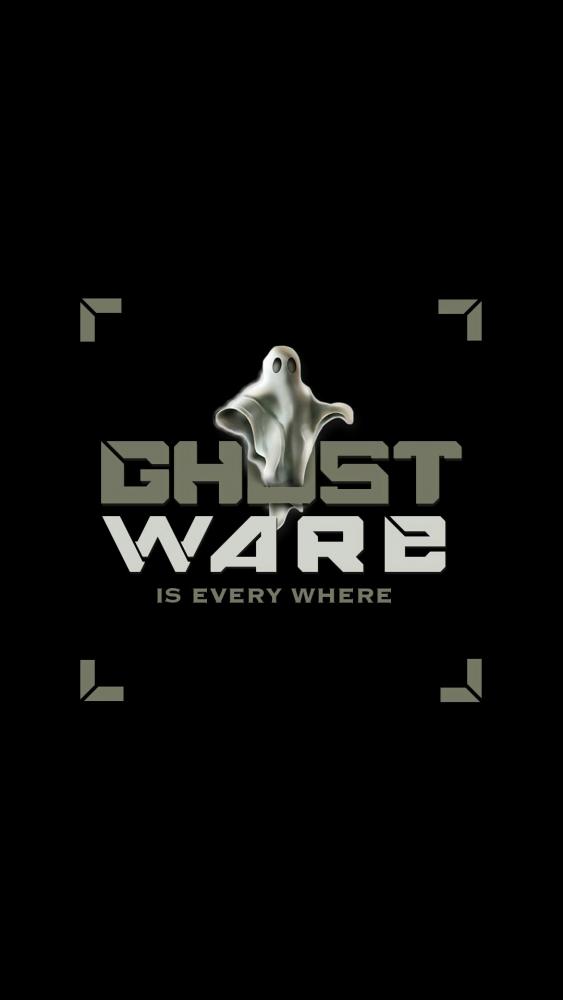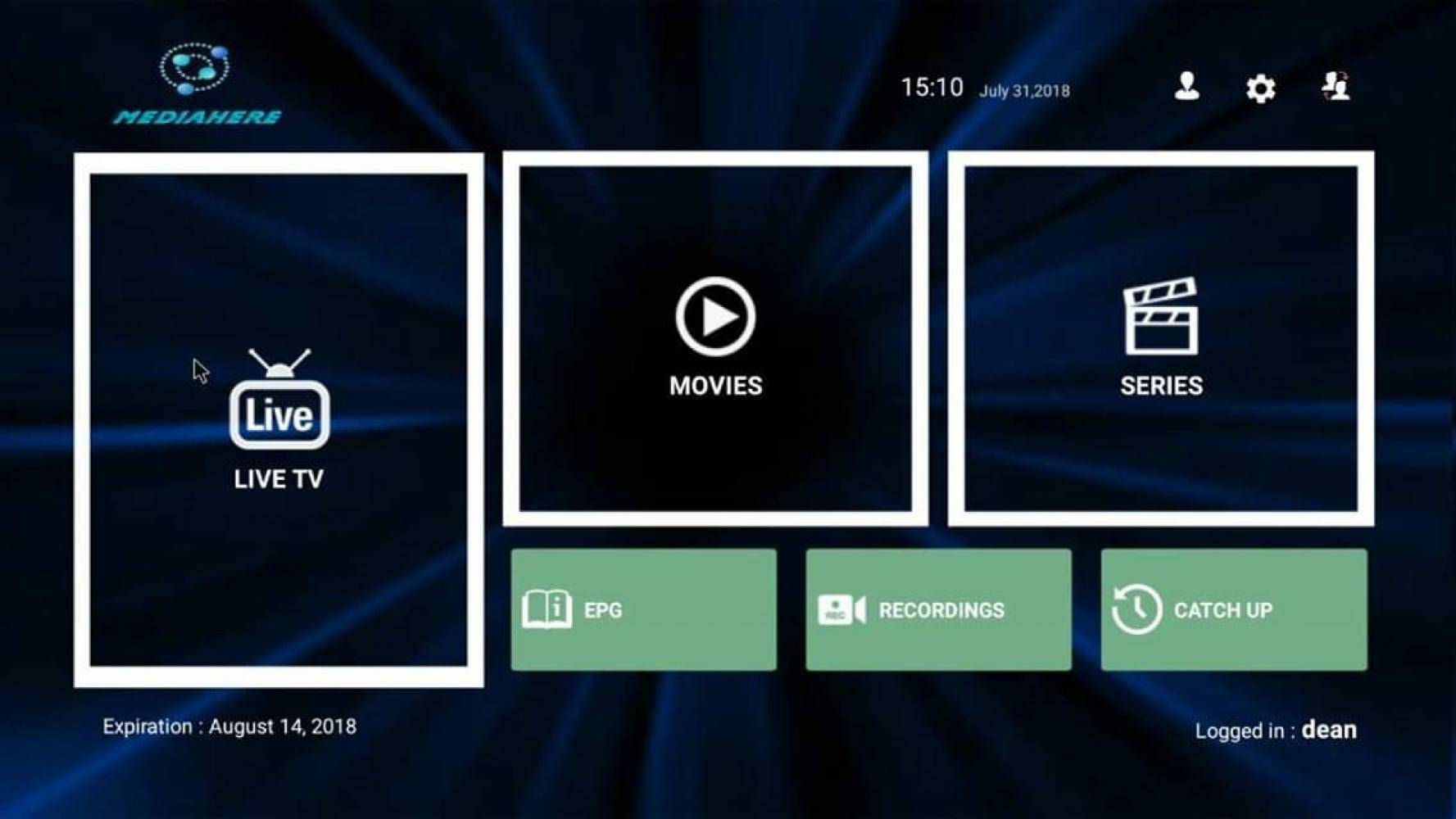 Seller: poppe (– ★)
3 People are watching this item
Ghost Box
Razz Ends:
Feb 19, 2019, 11:59 pm
Ships To:
Canada & United States
Canadian written custom firmware and kernel. Private servers, private app store. 24 support from over 45 reps. Comes with an i8 backlit mini keyboard.
Anti mess up firmware.. Update everything, 0-hero in 30min
Proofessional instructional videos available for everything and anything. (requests accepted)
More services available. For more information Please visit us at https://www.facebook.com/groups/GhostwareNorfolk/ and ask for Jeff.