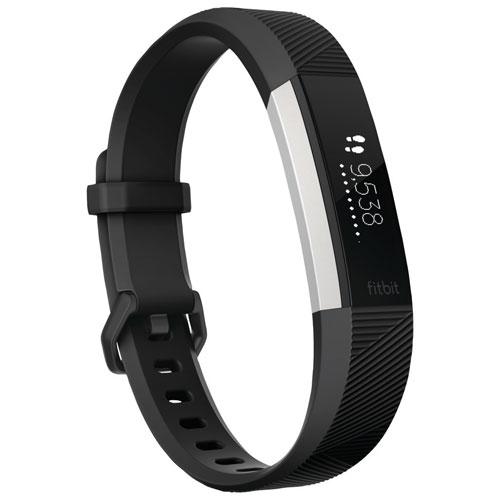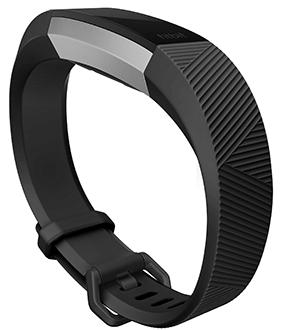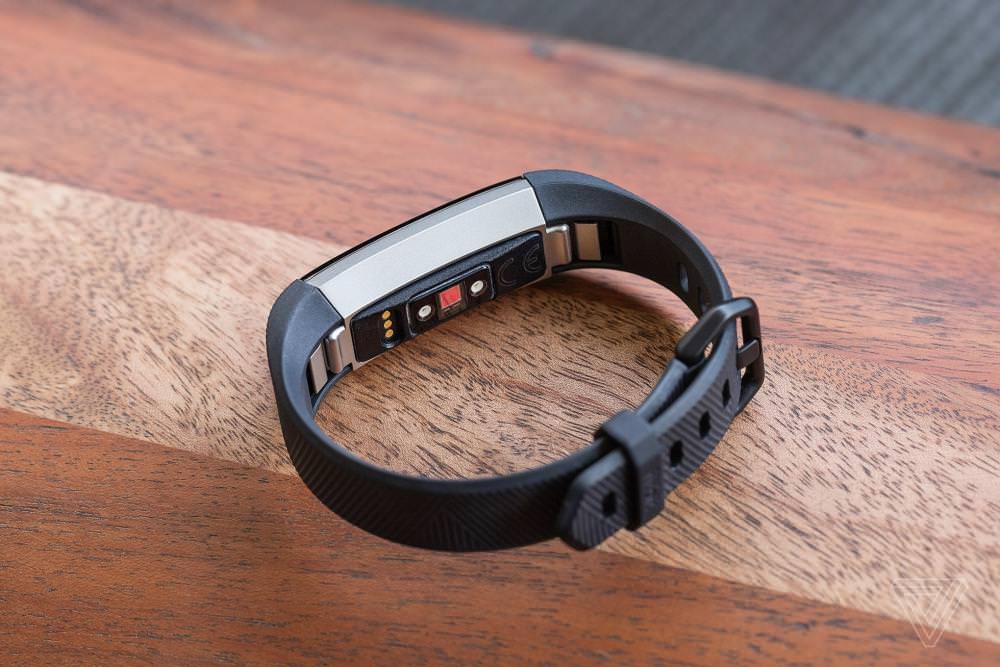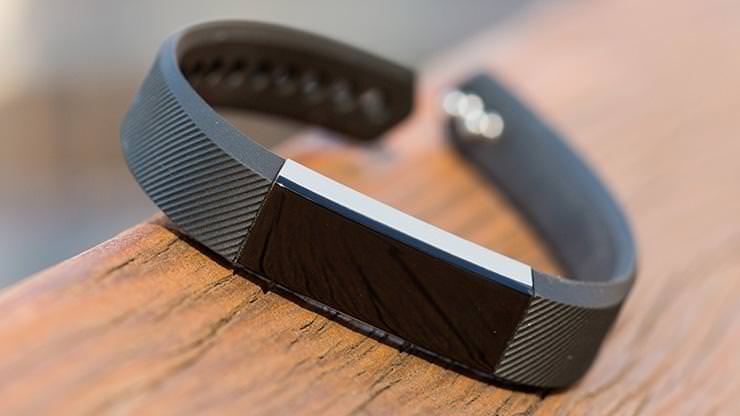 Seller: crupi (– ★)
0 People are watching this item
Fitbit Alta HR
Razz Ends:
Aug 29, 2019, 11:59 pm
Ships To:
Canada & United States
With continuous heart rate monitoring, automatic sleep tracking, and SmartTrack exercise recognition, the Fitbit Alta HR wristband is a feature-packed fitness companion. It offers valuable activity insights, helpful reminders to get you motivated, and convenient notifications to keep you connected.
Razz Closed:
This Razz has been completed. See the results below.
View Results on random.org
Results Generated On: Apr 20, 2019, 10:28 pm GMT
Results Available Until: May 20, 2019, 10:28 pm GMT