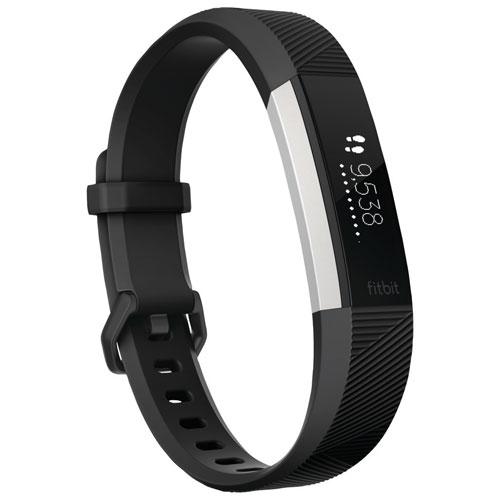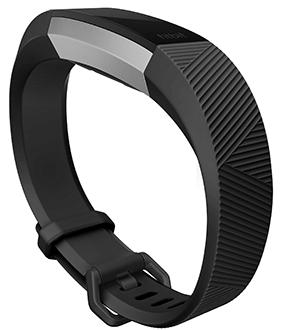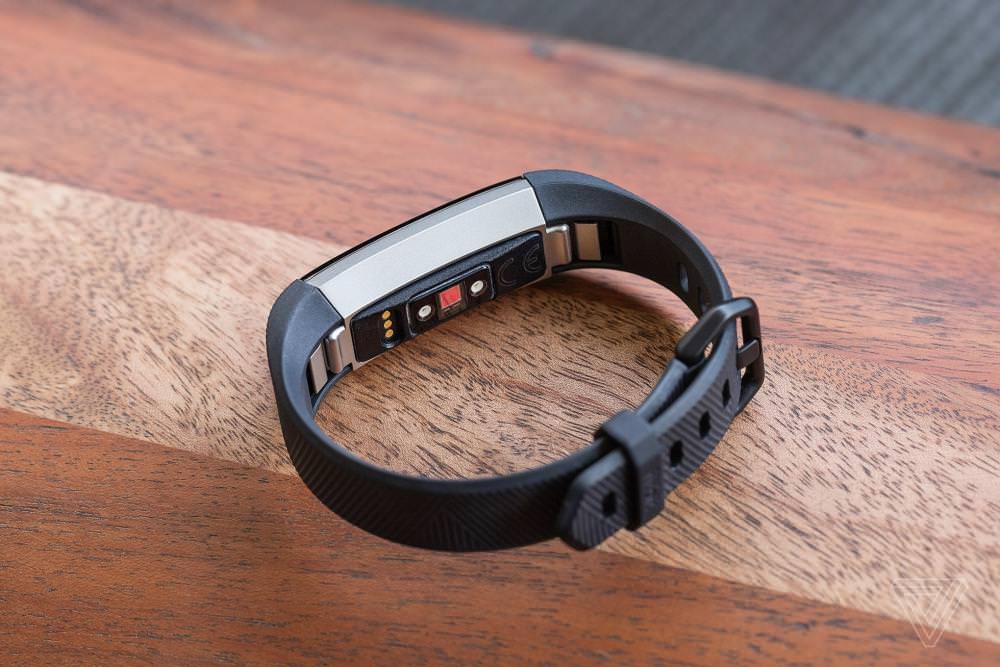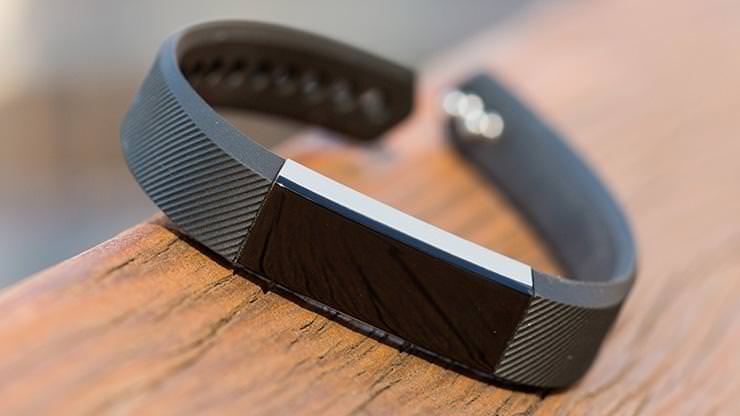 Seller: crupi
0 People are watching this item
Fitbit Alta HR
Razz Ends:
Feb 6, 2019, 8:09 pm
Ships To:
Canada & United States
With continuous heart rate monitoring, automatic sleep tracking, and SmartTrack exercise recognition, the Fitbit Alta HR wristband is a feature-packed fitness companion. It offers valuable activity insights, helpful reminders to get you motivated, and convenient notifications to keep you connected.
Razz Expired:
This Razz passed its end date. It is now possible to request a refund for purchased slots. Refunds requests must be completed through our
ticket system
.
Note:
Should the seller choose to remove this listing your spot will automatically be refunded.