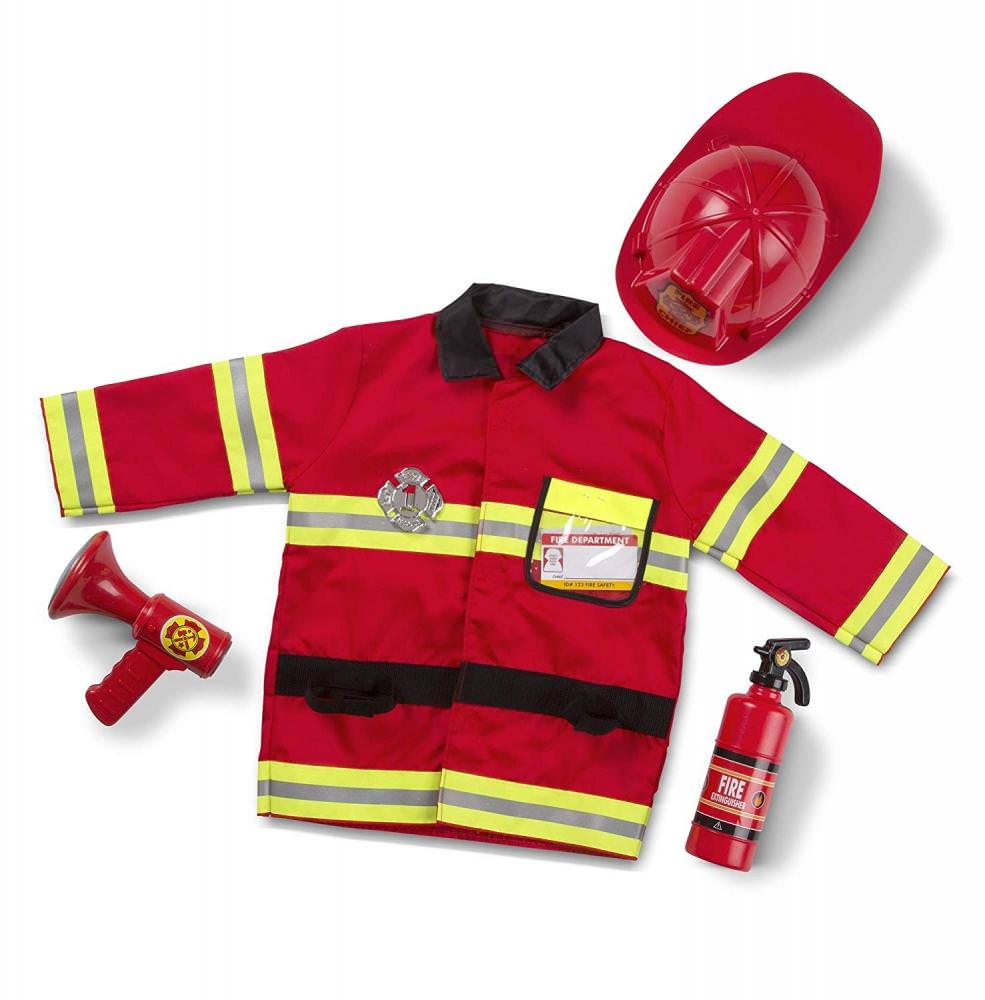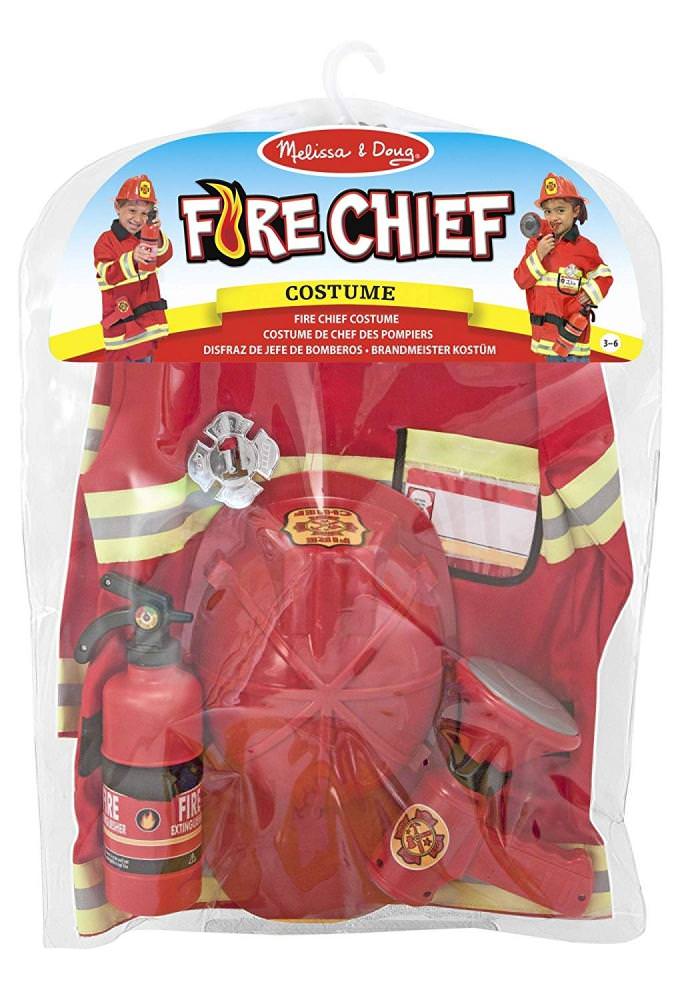 Seller: essentialrazzes
0 People are watching this item
Fire Chief Role Play Costume
Razz Ends:
Mar 31, 2019, 8:30 pm
Ships To:
Canada & United States
Dress-up-and-play set with everything to look the part & accessories to spur imaginative play
Includes jacket, helmet, badge, fire extinguisher, bullhorn and reusable name tag.
Bullhorn makes sound effects!
High-quality materials ensure durability and safety.
Jacket is machine washable; accessories wipe clean.