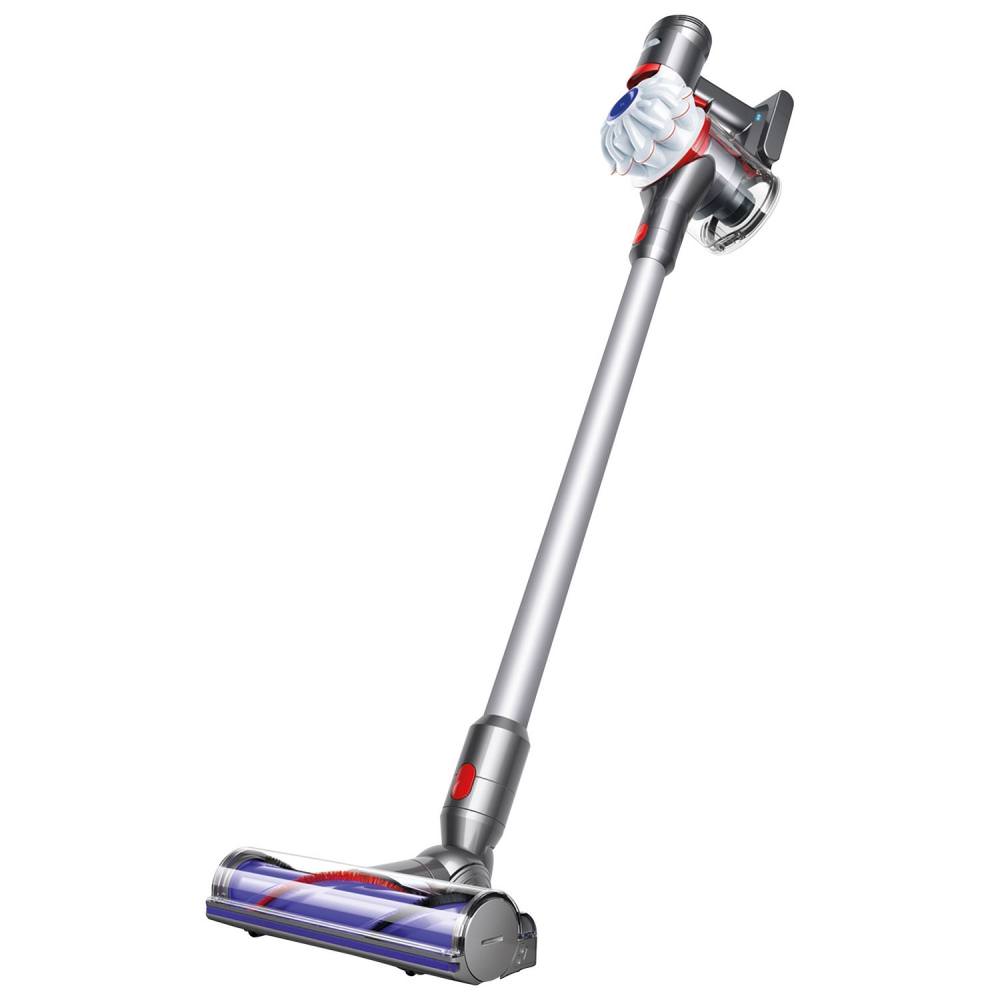 Seller: razzking (– ★)
0 People are watching this item
Dyson V7 Cordless Vacuum
Razz Ends:
Feb 2, 2019, 10:05 am
Ships To:
Canada & United States
Dyson V7 Cordless Stick Vacuum - Iron/White
The Dyson V7 cordless stick vacuum easily cleans your entire home without the hassle of cords. This cordless vacuum generates powerful suction to remove dirt, dust particles and pet hair from carpets, sofas, stairs and more.
-Vacuum is cordless so you don't have to worry about dodging cords or finding a power outlet while vacuuming
-Generates powerful suction for 30 minutes to get your carpet clean
-2 Tier Radial cyclones remove more dust, even fine dust particles, to keep your home clean
-Transforms to a 5lb. handheld vacuum making it easy to clean stairs, your car and other hard-to-reach places
-Direct drive cleaner head easily removes pet hard and dirt from carpets
Razz Expired:
This Razz passed its end date. It is now possible to request a refund for purchased slots. Refunds requests must be completed through our
ticket system
.
Note:
Should the seller choose to remove this listing your spot will automatically be refunded.