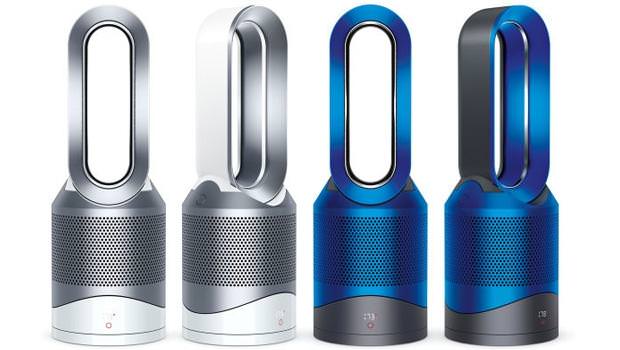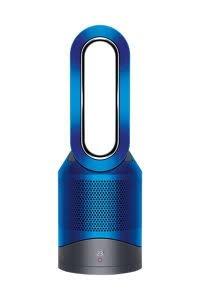 Seller: pick6 (– ★)
0 People are watching this item
Dyson AM05 Hot and Cool Fan
Razz Ends:
Aug 29, 2019, 11:59 pm
Ships To:
Canada & United States
The Dyson hot and cool fan heater is fastest to heat the whole room. In summer it provides high-velocity air to cool. There are no fast-spinning blades or heating elements, so it's safe and easy to clean.
Features:
Colour: Black/nickelFast, even room heatingHigh velocity air to cool you in summerLong-range heat projectionPowerful airflow and velocityAir Multiplier™ technologyTip-over automatic cut outNo visible heating elements or fast spinning bladesSelect target temperature to the degreeEasy touch-tilt, oscillation, dimmer-switch and remote control