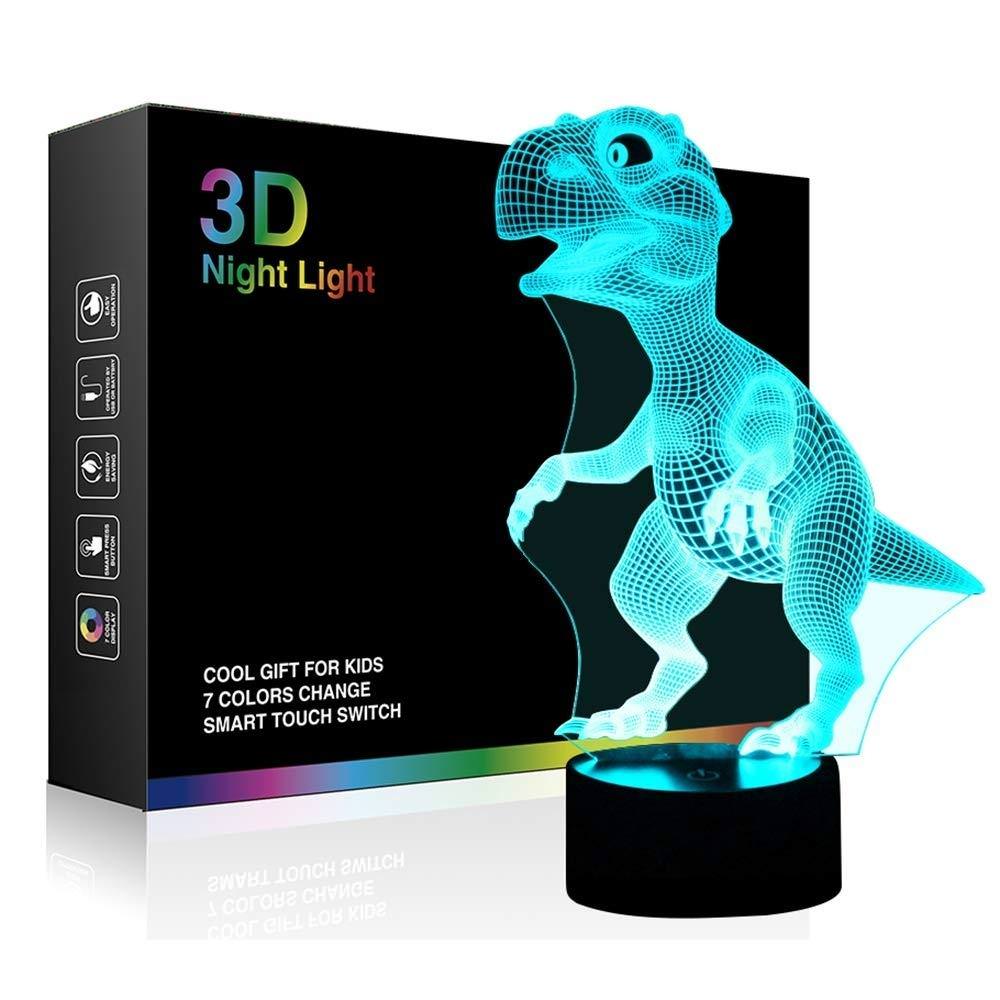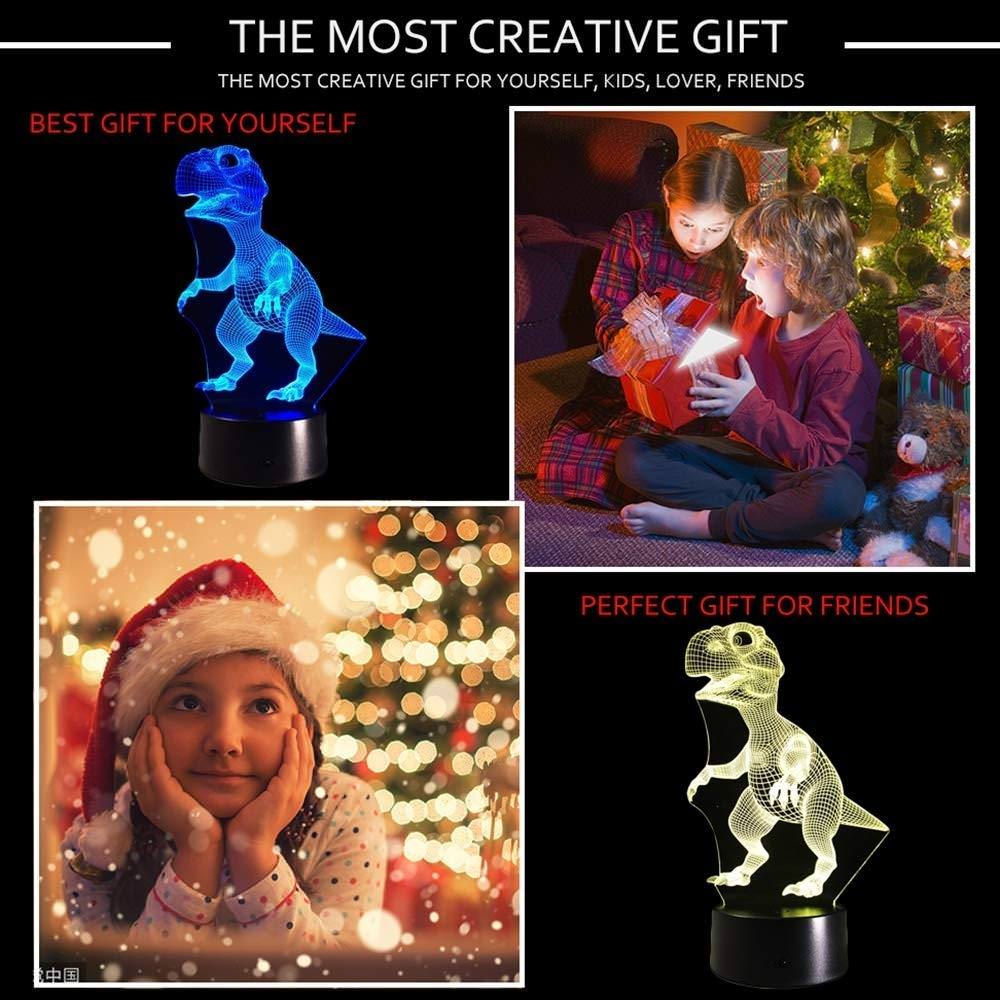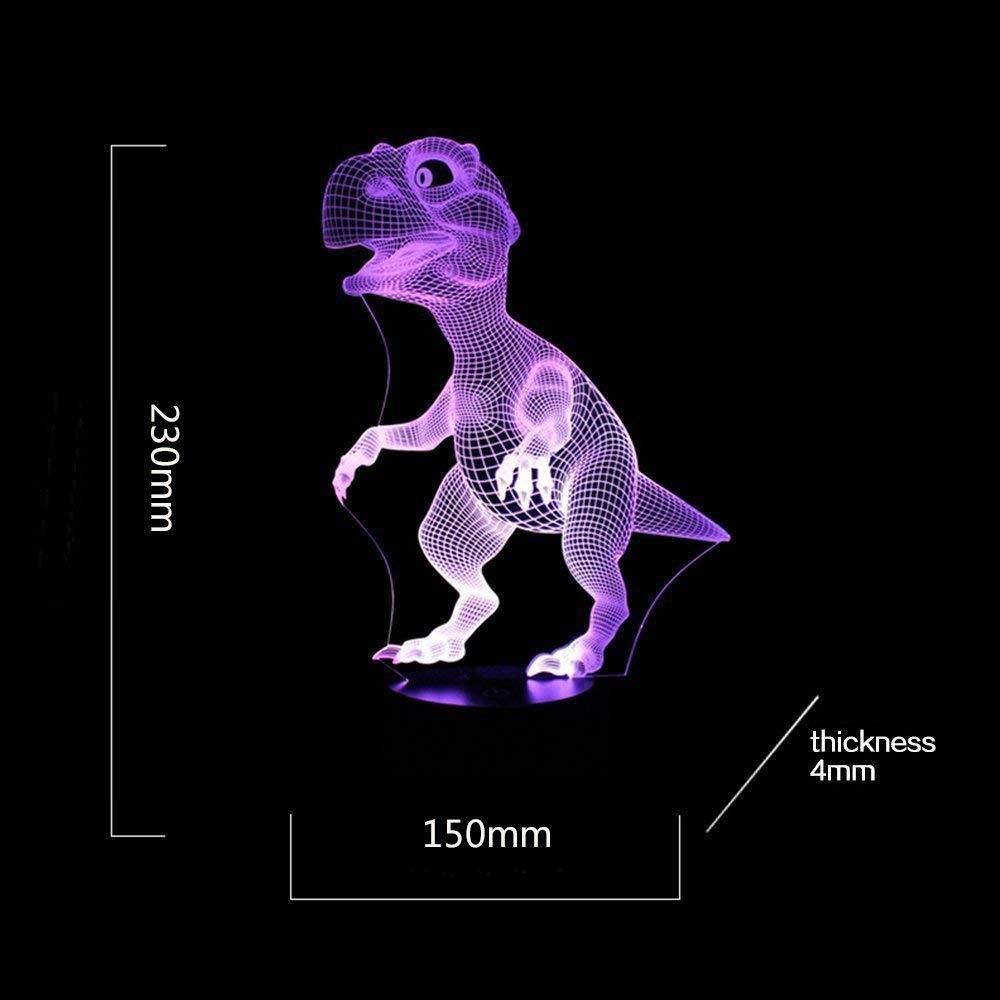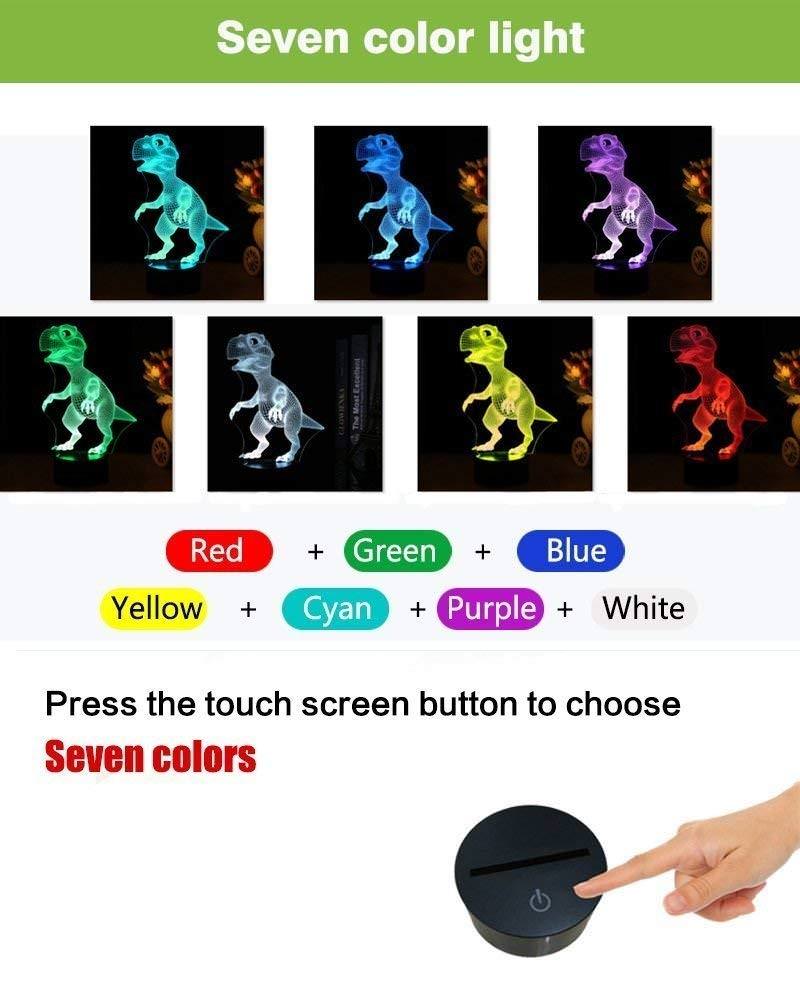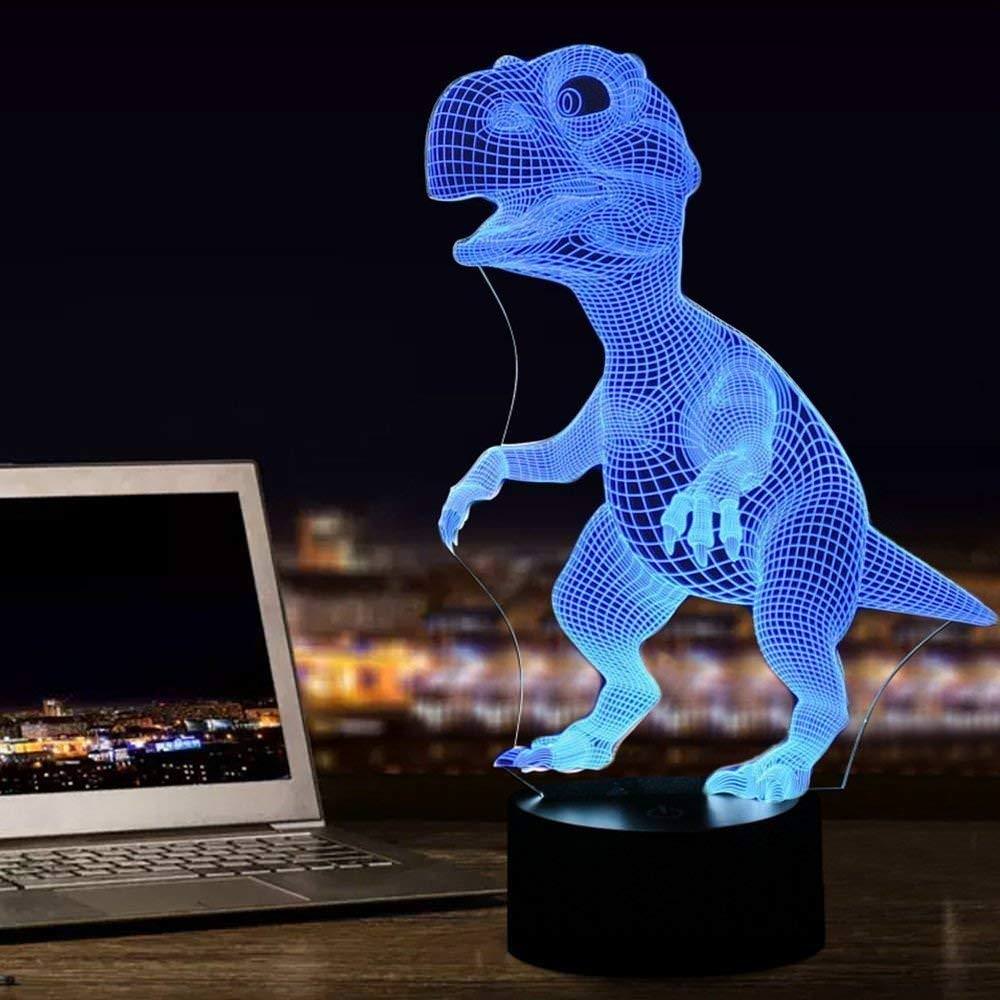 Seller: essentialrazzes (– ★)
0 People are watching this item
Dinosaur 3D Night Light
Razz Ends:
Aug 29, 2019, 11:59 pm
Ships To:
Canada & United States
TOUCH CONTROL 3D LAMP - Red, green, blue, yellow, cyan, pink, white, 7 color changing. Can fixed one color or 7 color gradual changing
NOTICE -?3D just Visual, the lamp itself is Flat?Unique Lighting Effects Amazing Optical Visual Illusion Home Decor Lamp
Razz Closed:
This Razz has been completed. See the results below.
View Results on random.org
Results Generated On: Apr 24, 2019, 7:27 pm GMT
Results Available Until: May 24, 2019, 7:27 pm GMT