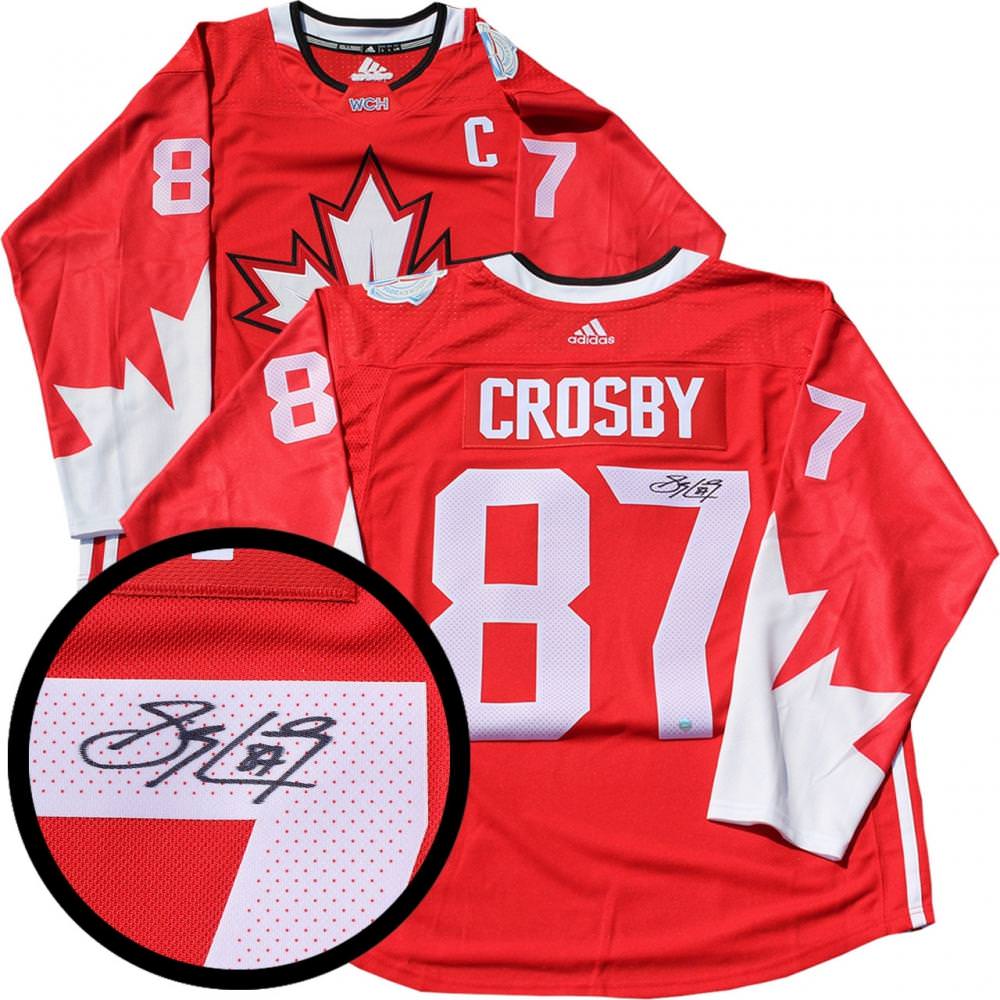 Seller: razzalldirect (– ★)
0 People are watching this item
Crosby Signed Jersey - Canada
Razz Ends:
Feb 2, 2019, 2:38 pm
Ships To:
Canada & United States
This Adidas Team Canada 2016 World Cup red replica jersey comes hand signed by Sidney Crosby himself. This iconic jersey celebrates the rich history of hockey in Canada and marks the resurgence of a new brand of World Cup hockey. Sidney Crosby is the captain of Team Canada. A Frameworth Sports Marketing Hologram & Certificate of Authenticity come included with this item. Frameworth Sports Marketing is the official autograph provider of Sidney Crosby memorabilia.
Razz Expired:
This Razz passed its end date. It is now possible to request a refund for purchased slots. Refunds requests must be completed through our
ticket system
.
Note:
Should the seller choose to remove this listing your spot will automatically be refunded.