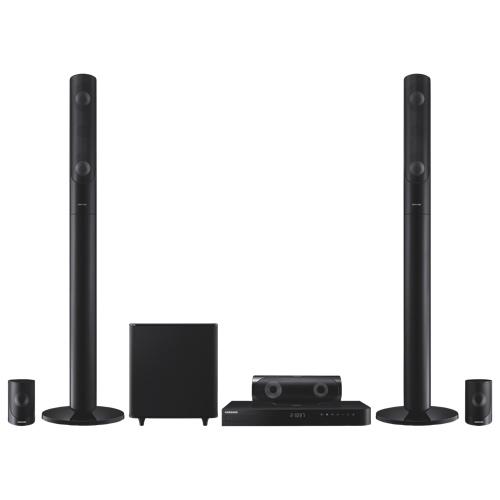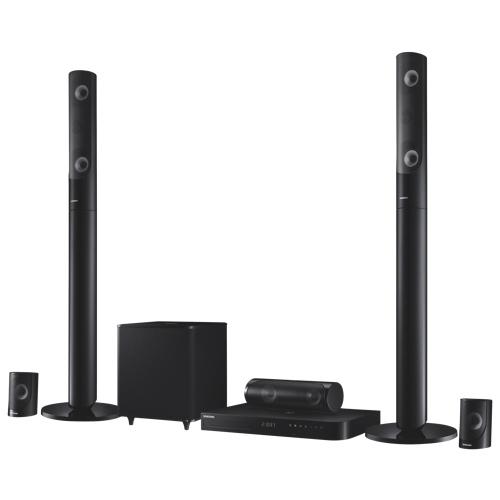 Seller: pick6 (– ★)
1 People are watching this item
3D Blu-ray Home Theatre System
Razz Ends:
Aug 29, 2019, 11:59 pm
Ships To:
Canada & United States
The Samsung J5530 is a 1000W home entertainment system with tall floor speakers. Tall speakers provide an immersive surround sound experience that transforms your living space into a concert hall or a movie theatre. Plus, stream your favourite music wirelessly from your smartphone or other portable media devices thanks to built-in WiFi.